Why Haxel
You will like us, but that's not the only thing that counts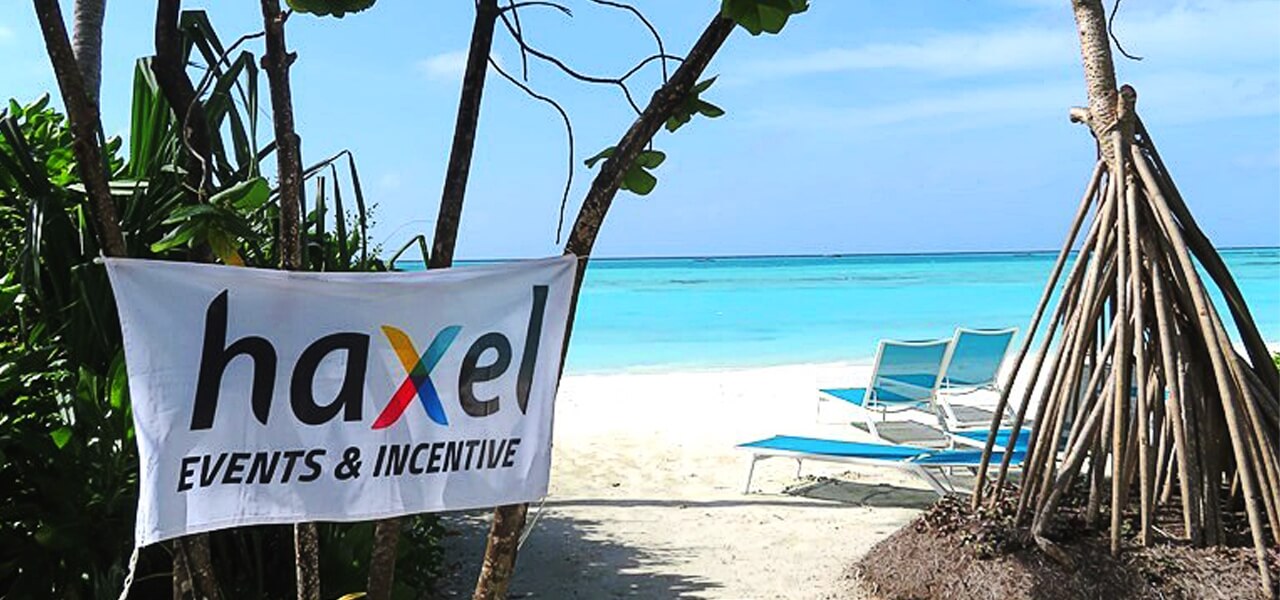 31 years of experience
We have spent the last 31 years planning and living the most exceptional incentive trips, events and conferences imaginable, held in Poland and in 120 countries worldwide. We have worked successfully with medium-sized and large businesses. That's why we can claim to understand the expectations of different customers. We always keep their business objectives in mind. The attractions offered and the nature of a given trip or event are always adapted to the profile of the group and to the sector you are operating in. The corporate culture of your company will be taken into consideration as well. We are also entrusted by our customers with managing participant communications – before, during and after the event.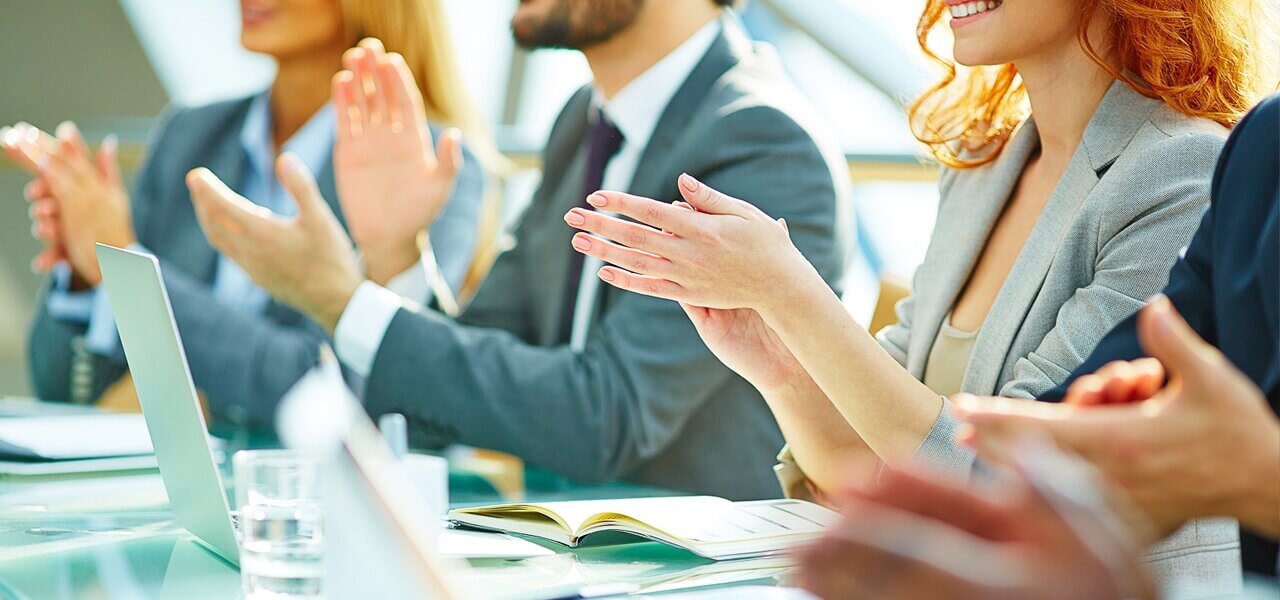 31 years of building expertise
We advise our customers on how to come up with a coherent, multi-year program of incentive and motivational travel. We know how to gradually increase the level of attractiveness of specific destinations, how to optimize budgets, and how to build tension and proper atmosphere during an incentive trip or an event. We expand our knowledge about incentive travel by visiting new destinations, seeking new attractions, participating in trade events or by establishing new relationships during fairs all over the world.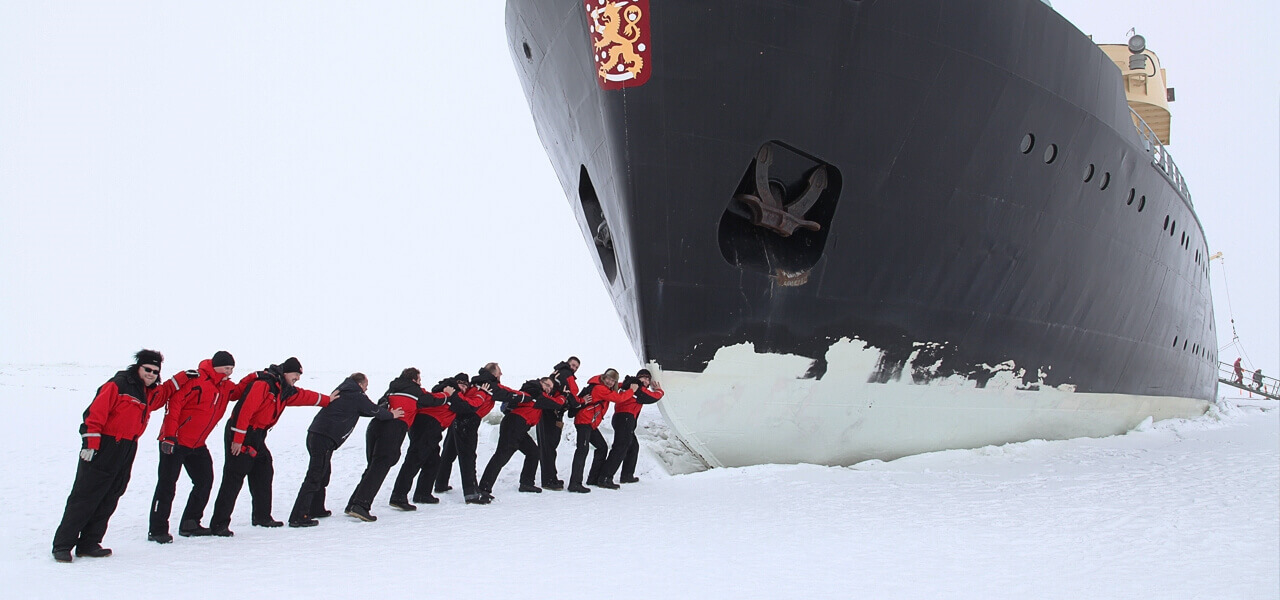 31 years of creativity
Relying on imagination combined with efficient operation is one of our advantages. We explore the most distant regions of the world, conquer mountains and oceans, set off on hiking trips and expeditions. We discover unique places by traveling with unique people. Sometimes we give up the comfort of a hotel and stick to a hammock set up in the middle of a jungle. A hotel conference room may be also replaced by a picturesque beach setting. We prefer atmosphere over luxury. Our custom-made itineraries are there to surprise you with the agenda and original destinations. Combined with a breathtaking setting, they guarantee an unforgettable experience.


Haxel is the adventure of my lifetime, built on the foundation of passion and desire to make my dreams come true. In 1991, while standing on the top of a 5,000-meter summit in Tajikistan, I took the risk and decided to create a company by doing what I love and value the most. Adventure, authenticity, passion and professionalism – Haxel's motto for the past 31 years.
Krzysztof Pobożniak, CEO Haxel
31 years in the business
Being one of the most experienced incentive travel companies on the market, we are a member of prestigious trade organizations and associations.

We are members of Incentive Travel Organiseres Associations (SOIT), an organizational of incentive travel professionals that has been operating since 2009.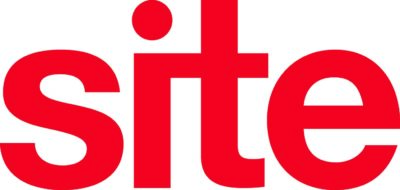 We are member of SITE – The Society of Incentive Travel Executives.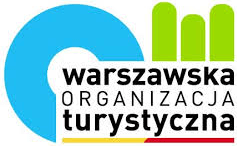 We are members of Warszawska Izba Turystyczna (Warsaw Chamber of Tourism).
31 years of trust
We are working for the most demanding customers all over the world. Each entry in the list of our customers is a proof of long-lasting cooperation that keeps developing every single year. Many companies entrust us with organizing exceptional incentive travel, conferences, company meetings and events every single year. We deliver on our promises, and we only promise what we are sure can be done - this is one of our ways to ensure that the best quality is guaranteed at each stage of cooperation with our customers.
31 years of quality
We comply with all formal requirements applicable to offering event organization and incentive travel services. Insurance, data safety, project controlling and good practices are all elements of the high QUALITY experience. Haxel's strong position is based on long-lasting, partner-like cooperation with dozens of customers who trust us and rely on our team, year in year out, to organize incentive travel for their employees or business partners.

Well insured
Insurance guarantee by Signal Iduna Polska TU SA, No. M517849.
Entry in the Central Register of Tourism Organizing Entities and Tourist Agents – entry No. 1831.

Data safety
All information related to projects involving our customers is treated as confidential and is secured with the use of proper IT systems that prevent it from being accessed by unauthorized parties or lost.

Good habits
We actively participate in the work of trade organizations associating incentive travel companies, striving to promote best business practices and increasing the safety of motivational events.

Project controlling
We control, in detail, both the quality of the bidding process, and of the service itself – in terms of the content offered, and from the financial perspective.
Each Haxel project is subjected to multidimensional assessment performed by program participants and the customer. We always request feedback and act on all the comments we receive.

Responsibility
When choosing local service providers in all parts of the world, we always consider their compliance with human rights and respect their right to fair remuneration. We also respect local habits and cooperation practices. That's why our partners have been working with us for so many years.
We comply with the principles of fair and equal market competition. We believe that quality is remembered longer than the price.

Quality in action
All destinations and attractions we recommend are known to us personally.
From meeting at the airport in Poland, to returning home – the group is accompanied by trustworthy and reliable tour leaders employed by Haxel. While at your destination, you are supported by local guides holding the right licenses and qualifications required by law. In the case of very prestigious projects, we can offer the services of a personal Haxel Incentive Concierge.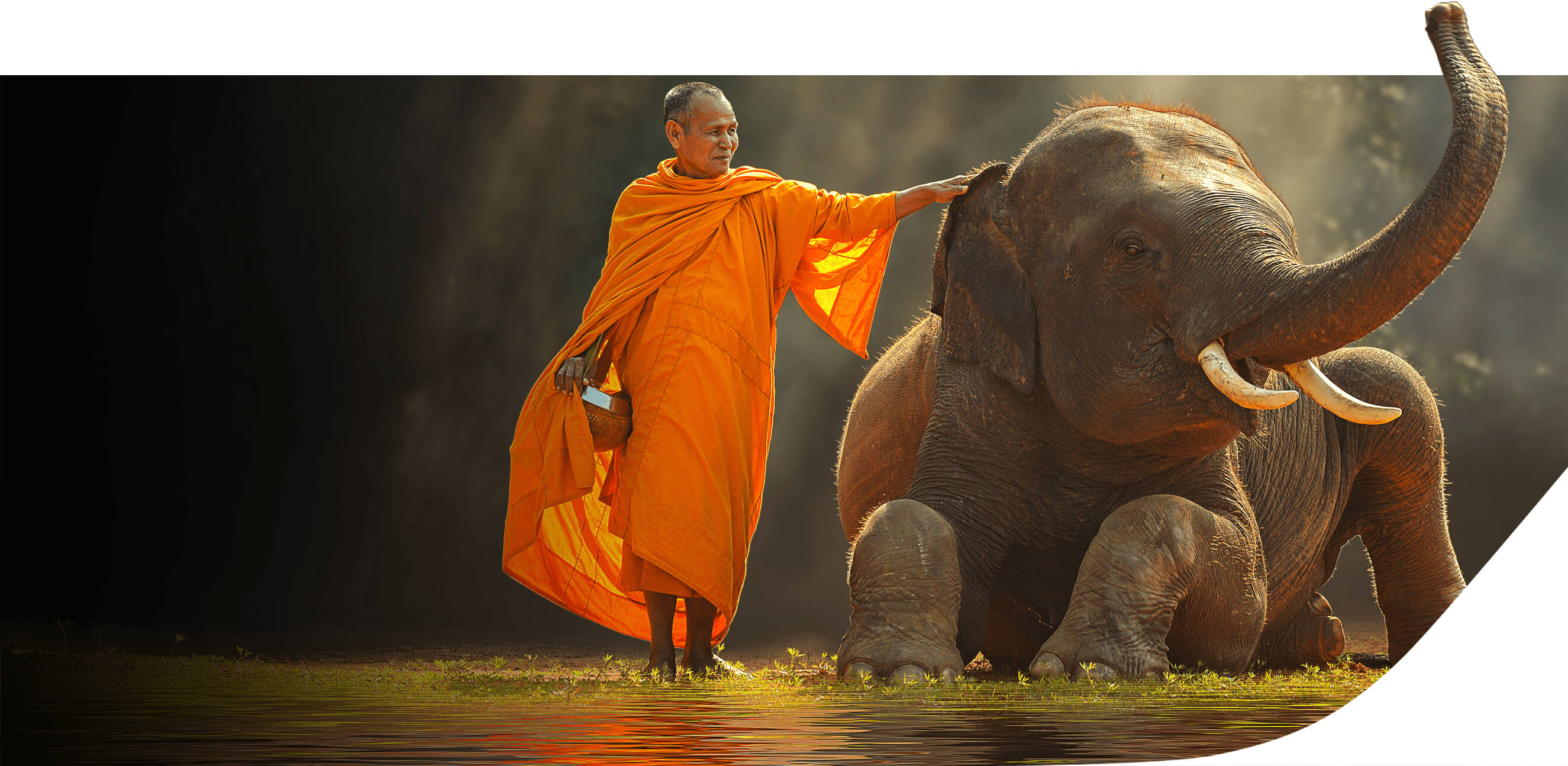 it's time for
your move now
Let us get involved in your planning and brainstorming processes,
so that we may assist you in creating the concept
behind your next incentive trip or conference.
We are ready to accept the challenge!

+48 22 742 05 26
order a free consultation